Where to Get the Best Sandwiches in Nashville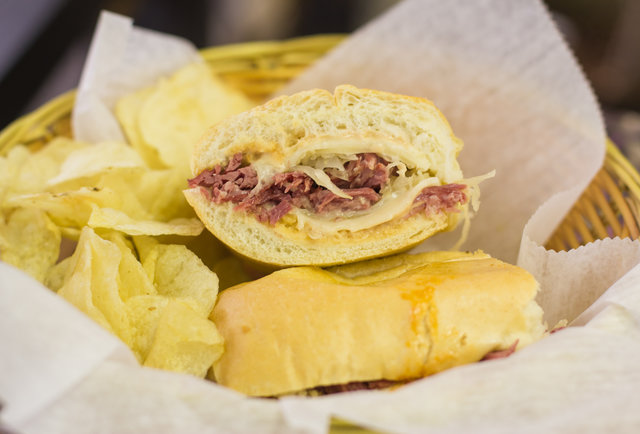 Fun fact! The ham sandwich is the most popular sandwich in the country. Another fun fact! The country apparently has, like, super-boring taste in sandwiches. Here are a dozen delicious Nashville sandwich spots that'll give you a lot more than mere ham and bread…
You can rarely go to Raes at lunchtime without seeing a line practically out the door. This is partially due to the friendly staff, but largely in part to its amazing sandwiches and soups. Every single day of the work week features a Daily Special sandwich and soup and these are typically their most popular, but you can never go wrong with the Reuben.
See full story on thrillist.com
Image courtesy of thrillist.com
---
---