Brentwood bans residential uses in Town Center district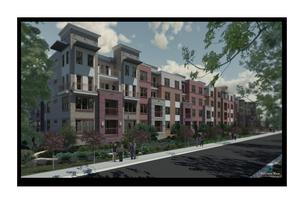 The elected leaders of Brentwood have ended an experiment with more concentrated and intensive development of apartments and condos in the city's Town Center district.

Brentwood city commissioners voted 6-1 on Monday to bar any further residential development reversing the city's efforts over the past decade to encourage more development in the area near the intersection of Franklin Road and Old Hickory Boulevard, just west of exits 74A and 74B of Interstate 65.

As we've reported, city leaders are betting that they'll be just fine by sticking to the single-family suburban housing that got them here.
See full story on bizjournals.com
Image courtesy of bizjournals.com
---
---